We contribute to your success by offering superior post-sale, product-focused professional development services by creating, implementing, and executing a well-designed plan for implementation.

Through our cadre of highly talented, competent instructors, we have been helping education companies and corporations provide high-quality product training around the world since 2003.

We integrate learner-centered strategy and technological expertise with your training objectives. PES designs and develops engaging instruction complete with critical milestones to measure adult learning outcomes.

HANDS-ON TRAININGS INCORPORATE
LEARNER-COLLABORATION AND REAL-LIFE APPLICATION.
SCOPE OF WORK: EDUCATION
Preparing teachers to expand upon their best practices.
Implementation of Folio Writing in Schools. PES designed, created materials, and facilitated three separate workshops for all of the 3rd, 5th, 7th, and 9th grade Language Arts teachers in a district. We focused in the initial basic use of the product, and then moved into implementation ideas and suggestions with the teachers. The Schools' scores on their state writing test increased dramatically over the subsequent two years after implementing the product.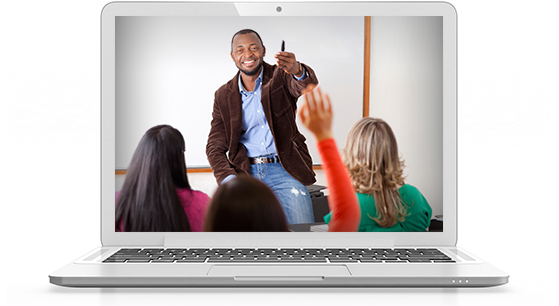 SCOPE OF WORK: GOVERNMENT
Improving customized learning resources to strengthen leadership from county office to country-level government.
Under contract with the country of Trinidad, PES directed and implemented instructional program for 563 locations. We provided pre-implementation planning and goal-setting, leadership training, and full scale integration.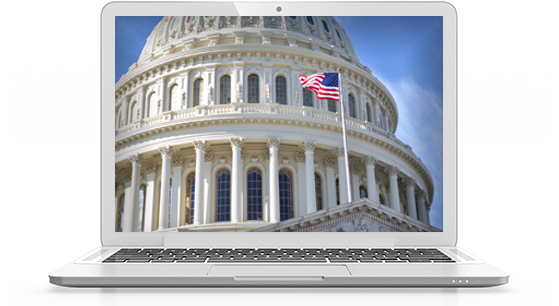 SCOPE OF WORK: BUSINESS
Leading new technology adoption, new site integration, and end user professional development.
As the training and development team for internet-based subscription technology, we developed instructor and participant manuals with adult learning modules.
PES conducted over 1500 train-the-trainer sessions for end-users. Our team facilitated workshops and seminars for a variety of the company's proprietary software packages. As the first line contact in a post-sale capacity, we conducted repeated surveys and tracked client feedback to determine optimal delivery methods and product enhancements specific to each location's needs. We participated in weekly client product meetings to deliver user feedback, drive continuous product improvements, increase product capacity and site use satisfaction. We led sessions and special events at national conferences, representing our client company.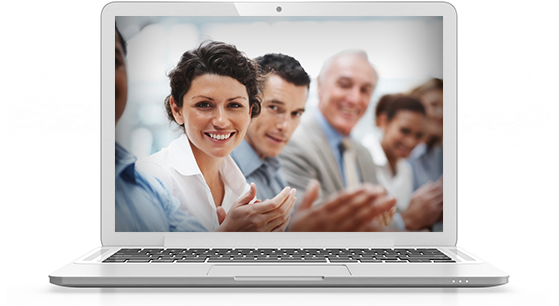 SCOPE OF WORK: INDUSTRY
Investing in warehouse personnel to increase employee competencies and overall company image.
Providing workforce development training to facilitate effective communication and business skills. Designed instruction for an industrial setting with 10% ESL (English as a second language) adults.
Critical outcome of program design was to empower warehouse team members with basic and advanced Microsoft Office training. Sessions included professionalism in email, Outlook, and all business communications. New Manager, Leading your Peers, Integrity, and Time Management offered as part of an incentive for promotion to shift management positions.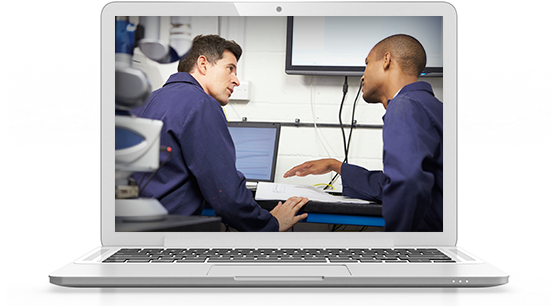 Beyond point and click. Learn more about our professional approach.