Services
Expertise for the Classroom, Boardroom, and Beyond.
Professional Education Solutions:

Your

Total

Solution
EDUCATION
Helping leaders in learning to integrate the latest technology into their daily use.
Experienced in fostering motivational learning environments, PES sessions are built on educational frameworks, and national and local motivators. PES knows the success of our training efforts depend as much on program planning and design as on technology. By educators for educators, isn't a catch phrase, it's what we do when we build and grow our teacher and administrator relationships for the long term.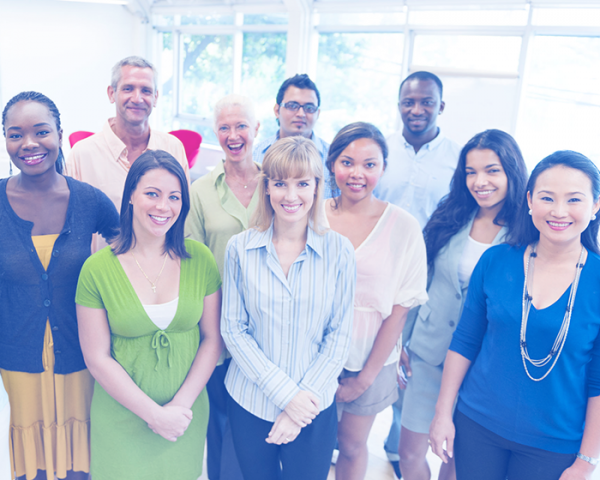 BUSINESS & INDUSTRY
Building strong teams through individual gains.
PES integrates the right tools to help you build a sound employee base. PES accelerates project management processes through a well-designed implementation strategy. We know what motivates adult learners. We gain interest and keep it by structuring workshops to include participant exchange and breakout sessions. We reduce the opportunity costs of new hire orientation and skill improvement to retain a foundational employee base. Our workshops on professionalism and the latest in daily technology for the work place are key to building effective warehouse and manufacturing teams.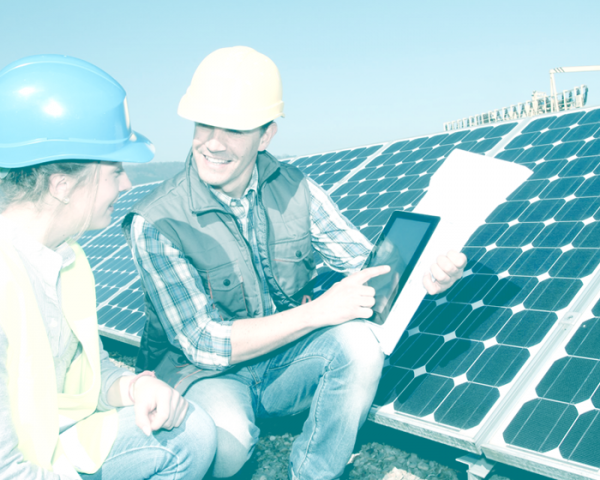 GOVERNMENT
Advancing learning as a foundation for community and state leadership.
PES equips county offices, employees, and leaders to use the latest in software technology, including MS Office. Our customizable sessions meet specific county, office and staff requirements. We deliver specialized programs on Leadership, Challenge-to-Change, True Colors, Time Management, and more. PES professional connections and board members also serve in county and state governing positions helping us to stay current on matters affecting government officials and their communities.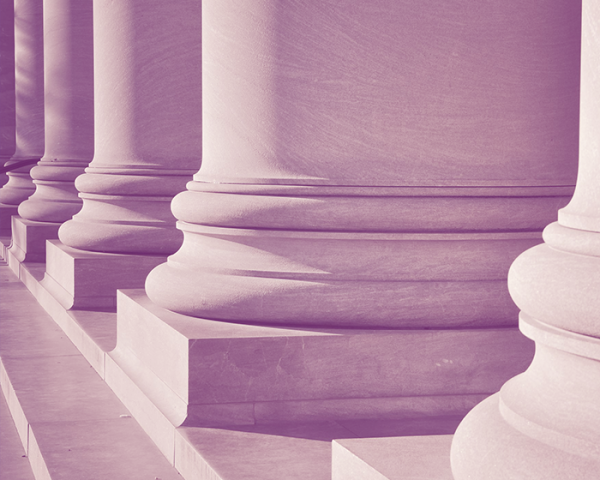 Writing Services, Curriculum & Workshop Development
Focus on classroom integration and learner buy-in, and always encourage hands-on experiences to learn the software, following a best practices approach to adult learning and instructional practices.
Building the instruction and can include scripting and positioning support as needed.
Your marketing and graphic teams work along side our educator/instructor team to ensure branding is consistent in look and feel.
Product Specific
Instruction
Contingent or variable workforce for your workshops.
Onsite Product Instruction
+
Number of Instructors trained on each product is determined by expertise, and training demand, with at least one back-up instructor in place.
Online Product Instruction
+
Number of Instructors trained on each product is determined by expertise, and training demand, with at least one back-up instructor in place.
Project
Management
Maintaining Training Calendar
+
Including Scheduling, Tracking, Updating, and Reporting.
Client On-boarding and Process Facilitation
+
Including all pre-workshop checklists and workshop evaluations.
Post training follow up questions and support. We manage the follow up calls and emails where you dictate so your team maximizes product enhancement and technical support, growing new business, and solidifying renewals.
Our Team Brings Dynamic Hands-On Industry Experience
PES provides distance-based, site-based, or a hybrid approach
customized to achieve objectives and end user success.
Product Specific Instruction – Effective Day-to-Day

Integration for End User Mastery

MS Office Suite & Tech Skills – Refresher & Advanced

Learning Management Systems
Goal Setting – Action Planning for Successful Integration

Diversity Training

1:1 Initiatives – Recognizing Patterns of Success

Just-in-Time Learning
Workforce Skills & Career Development

Business Communication 101

Listen to Lead – Employing Full Senses to Maximize Results

Adult Learning Strategy
Assessing, Diagnosing, & Delivering Instructional Expertise

Transformative Change – On the Fly

Project Based Learning – Professional Learning Communities

Personality Inventory