About Us
Your Outsourced Professional Development Team.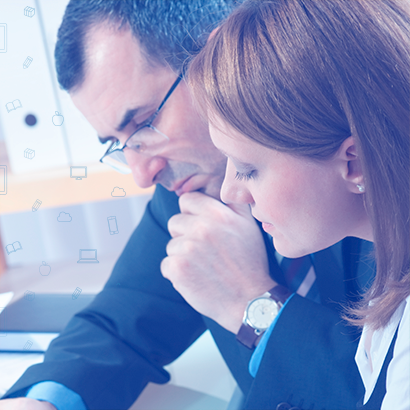 OUR VISION
Professional Education Solutions vision is to provide high quality professional development to all audiences we encounter.
OUR GOAL
Our goal is success for every learner. At the heart of our work are the instructional services we provide. We offer effective and lasting solutions with our consulting and learning opportunities. Our workshops are dynamic and customer focused. 
OUR TEAM
Our team of experienced, engaging instructors designs their workshops around the perfect balance of "true-to-today" experience and technical application drawn from perfectly facilitated programs and workshops they lead nationwide.
″

In addition to excellent product training your team has been incredibly helpful at creating and amending training materials. I believe this partnership has served our customers and us very well.

″

For the past 3 years, you —and the entire PES team— have consistently provided our clients with the tools they need to maximize the effectiveness of our products. We are grateful. 

″

I just wanted to take a moment to thank you for the time and attention you pay to our accounts…The trainings were so well received that 158 new…libraries have requested access to the new LearningExpress Library 3.0 platform. This is a tremendous accomplishment and directly related to your efforts. I truly appreciate our partnership and look forward to continued success!
We have a strong team of key personnel that lead our firm to help you and your team achieve your learning goals.
Strategy
Every action we take is performed with our client's success in mind, to help you reinforce your reputation.
Responsiveness
We move quickly to effectively address issues that our clients and, in turn, site locations are dealing with.
Standards
Individually and as a company, we hold ourselves to high standards of quality and excellence in all we do.
Accountability
Each team member is given and accepts responsibility for resolving challenges and setting up implementation success.