Experience
Energy. Excellence. Results.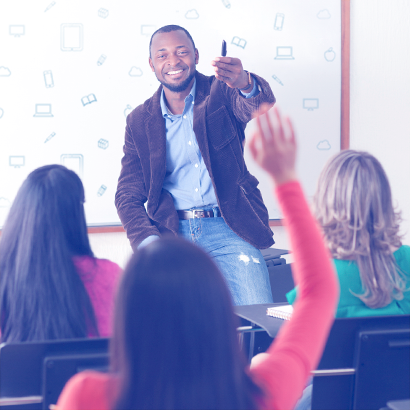 Dynamic, Hands On Industry Experience
We provide thorough product knowledge, mastery of best practices across education and business with the necessary skills and behaviors required to deliver engaging, activity-led workshops.
Customized Project Workshops
Our workshops combine skills mastery with the leading learning concepts contributing to year-to-year product service integration, renewals and success stories for the classroom participants, and the companies we proudly represent.
Premium Support Team
Our certified professionals have earned advanced degrees, including Doctorate of Education, Masters of Education and Adult Education, as well as a variety of advanced certifications in Computer Education and Educational Specialist with Technical Instructional Design emphasis.
of the participants in our workshops gave our instructional materials highest ratings.
of the participants in our workshops gave the workshop overall the highest rating.
of the participants in our workshops gave our instructors highest ratings.
THE MARK OF PROFESSIONAL DEVELOPMENT AND HANDS-ON TECHNOLOGY IMPROVEMENT WORKSHOPS. NATIONWIDE.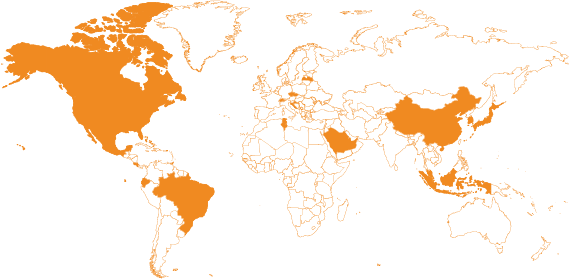 AROUND THE

 WORLD
PES is on the move from on-site sessions south of the Arctic Circle and the Caribbean, to distance learning in Tokyo, Japan, Moosejaw and Saskatoon, Saskatchewan, Kuwait, and Saudi Arabia. We spark learning across many miles for participants that reach across the globe to become better in their professional lives.